About Author Robert A. Cozzi
Nemo enim ipsam voluptatem quia voluptas sit aspernatur aut odit aut fugit
Award-winning poet, Robert A. Cozzi, continues to dazzle his international following with poetry and prose that tantalize all five senses and leave the reader wanting more.
In addition to five published poetry volumes, and inclusion in anthologies and publications, the New Jersey-based writer also shares daily creations and livestreams on Instagram.
Educated at James Madison University and New York University, Cozzi shares valuable mentorship with new writers around the globe.
For more, visit Robert on Instagram @RobertCozziAuthor, and on Twitter @RobertACozzi1.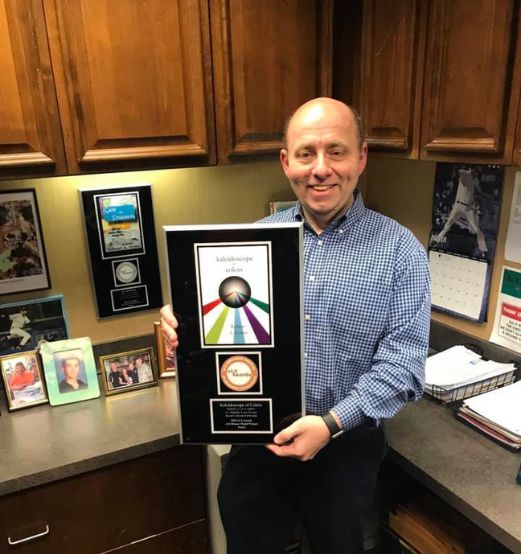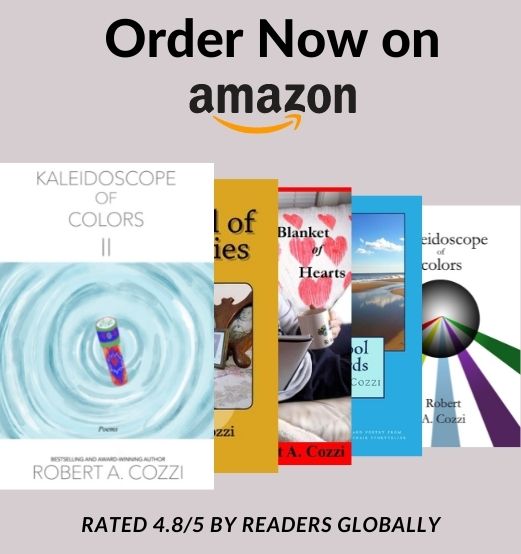 Books Written by Robert Cozzi
Cozzi is also featured in the poetry anthology, "Social Distances" (2020, Scissortail Press) and was a featured poet three times over in The World Poetry Movement's publications, including "The Best Poems and Poets of 2011."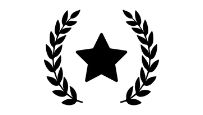 World Poetry Movement Annual Contest
Three Time Sem-Finalist, 2010, 2011, 2012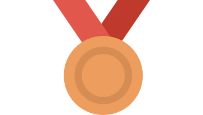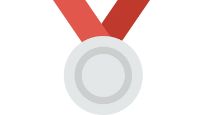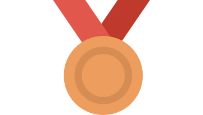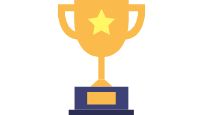 1st Place-Poetry-Metamorph Publishing Awards